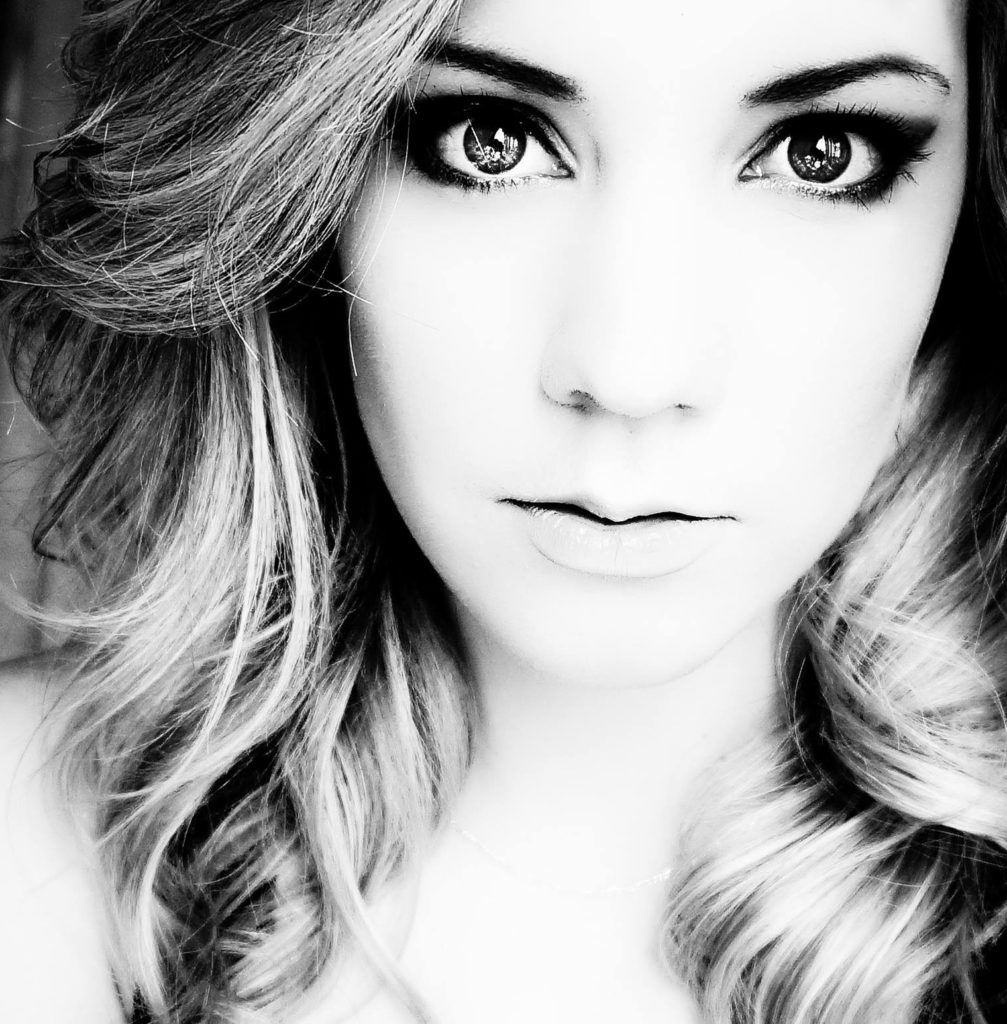 Alice Wilde is a national bestselling author who grew up with a love for reading, art, and animals. She spent most of her time outside with her various pets and sisters playing dramatic, emotional make-believe games that often made them cry and reading in cozy, sunny spots.
Now, while still surrounded by good food, family, and a cuddly pet, she spends a majority of her days creating new stories alongside her characters.
Alice spent over a decade living in China before returning home. She now lives with her cat and a house-full of sticky notes and ideas... and her sister (who's also an author)! She loves to talk to readers when she pops on social media and can sometimes be found on Facebook when she's not being told, or telling herself, to get back to writing.
Sign up for her newsletter at www.alicewilde.com for new release updates, special offers, and announcements.
FB Author Page: www.facebook.com/AliceWildeAuthor
TikTok: @alicewildeauthor
Instagram: www.instagram.com/alice_wilde_author