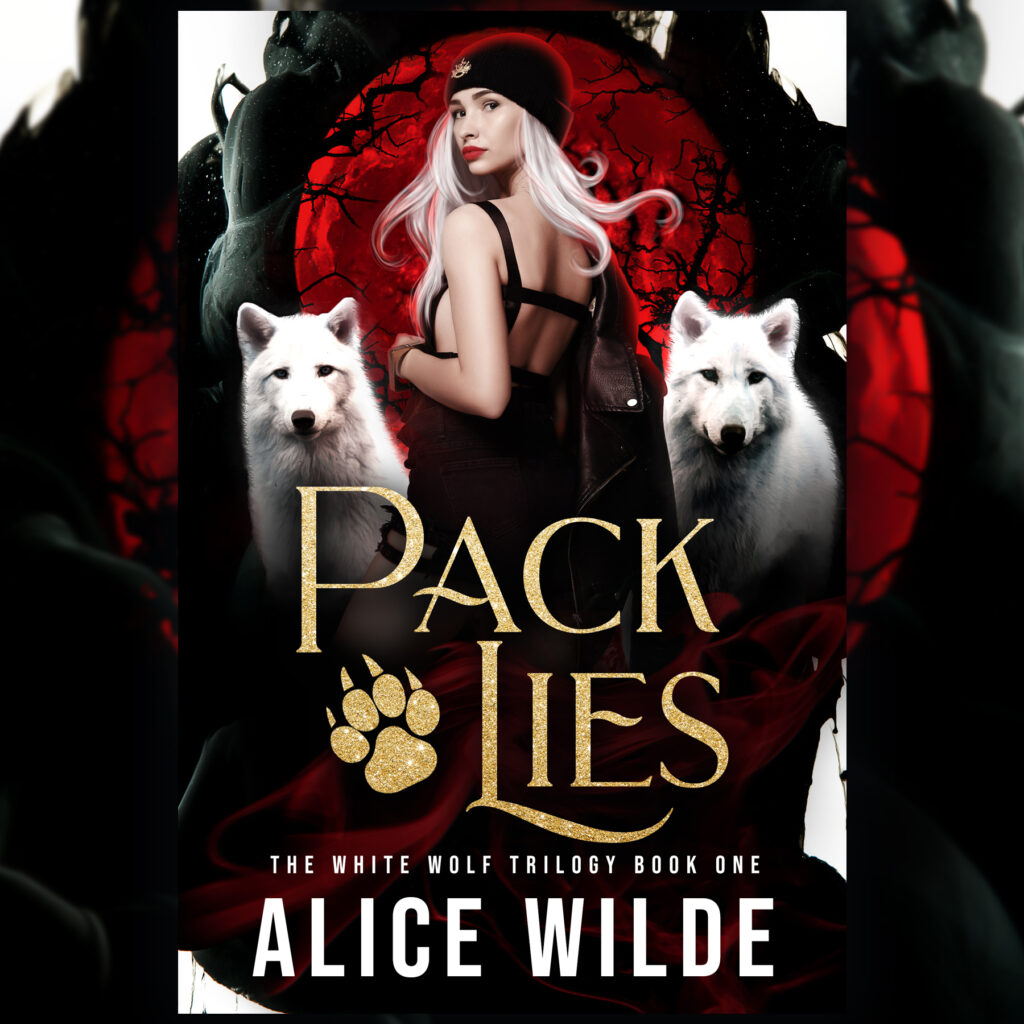 Pack Lies the first book in my new Dark Paranormal UF Romance series is live! If you enjoy Wolf Shifters, Fated and Rejected mates, Alpha males, and dark romances … this might be the series for you.

Plus, it's currently FREE on Kindle Unlimited!

Description:

I've been lied to, abused, and betrayed…and yet somehow, that's the least of my worries.
Not when I find out I'm a wolf shifter too.
I've lived in the same small town my whole life, the kind of place where nothing out of the ordinary ever happens—right up until three imposing strangers show up determined to hunt me down.
They tell me I'm not who I thought I was.
They tell me everything I've ever known is a lie.
The family that raised me are imposters meant to keep me from my destiny as heir of a powerful werewolf clan. They were sworn to keep me from my fate.
Now they're here protect me.
Or so these strangers tell me.
Strangers with sharp jaws, smoldering stares, and a lust for more than just my royal blood.
Turns out that finding out I'm a shifter is only the beginning. If the men and beasts around me have their way, it'll be my end, too.
Pack Lies is the first of a dark YA/NA fated mates romance trilogy with multiple love interests. This series touches on darker themes, so it may not be suitable for some readers.

Amazon Link: https://www.amazon.com/dp/B09C8WY9R3

Book two is scheduled for September 24th, 2021 so there won't be long to wait to continue the story either!

Happy Reading!

Alice <3